Date: 08 December 2022
IMPA London is closing in! And we're so excited – looking forward to welcoming new and existing customers to our booth for a talk about your provision and stores supply needs, budget management incl. our galley crew and cook training services.
You'll find us at booth no. 48. See the exhibitor floor plan here.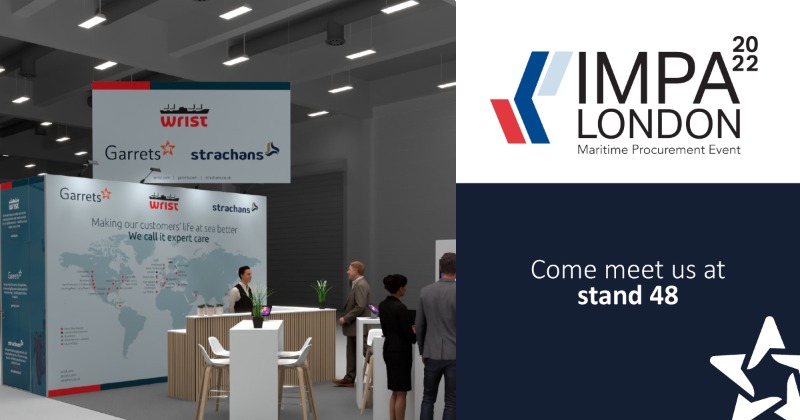 Gateway – making it a whole lot easier to order provisions
What if you could order your provisions within minutes feeling confident that you have the full picture of your need and that your spend is based on valid data? With Gateway, we're introducing a fast, easy and seamless ordering process and management tool for your provisions. It's time to work smarter.
Learn more about Gateway.
Get a live tour on Gateway at IMPA!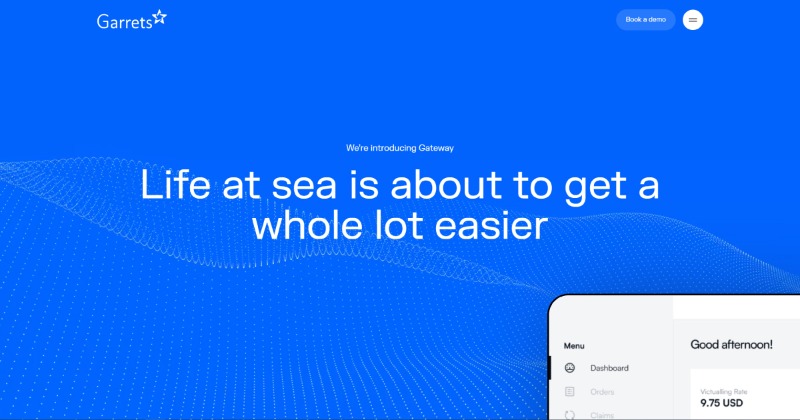 Stop by our booth to talk to our team or reach out to them:
Managing Director Lars Bomholt: lbom@garrets.com 
Sales Director Mogens Thyssen: moth@garrets.com
Head of Garrets Marine Procurement Martin Kristoffersen: makr@garrets.com  
You can also sign up for a demo session after the event here.
Turning cooks into heroes    
We're constantly striving to meet nutritional needs and optimize food usage through galley and cook training empowering every crew and vessel to make sure they make the most of it.
We're here to help your team with tailored training for galley crew and cooks and provide access to a team of experts — teaching topics like
enhanced multi-national culinary skills & nutrition
hygiene & food safety principles
smart galley management
Learn more about our training courses here.
Get in touch
Our DK and UK Commercial and Procurement teams will be at IMPA ready to talk to you. Reach out to us here.