At Garrets, we are committed to conducting our business in a lawful, ethical and sustainable manner, and set high standards and expectations across our operations and these are cascaded throughout our supply chain.
We are always seeking sustainable solutions, eco-friendly alternatives, and various other initiatives to help protecting our nature and the sea. We are on a journey, together with our customers, to make the change and reduce our environmental impact.
How? We have built our environmental strategy around a "4R" philosophy. 
4R philosophy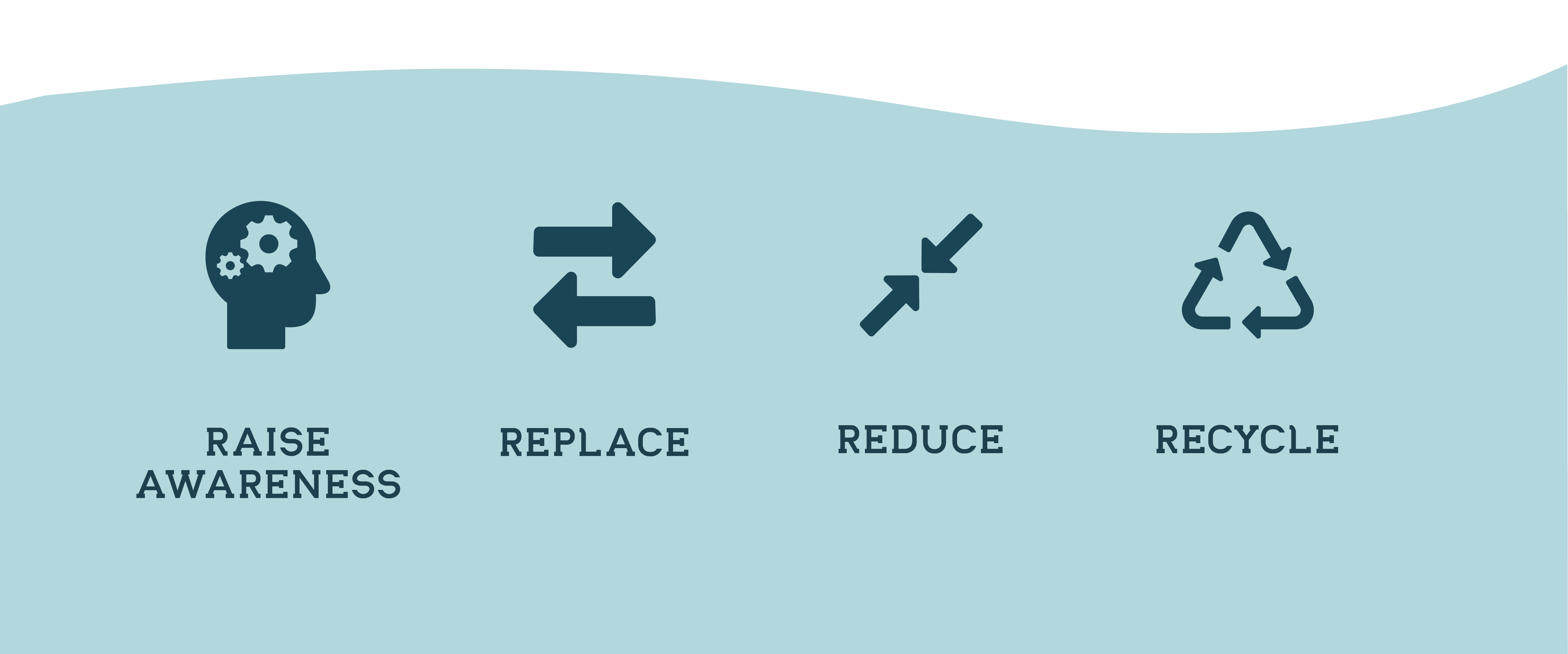 We want to:
Raise awareness – through education and knowledge.
Replace – with sustainable and eco-friendly alternatives.
Reduce – by minimizing packaging to the greatest extent.
Recycle – through circular economy, where materials are fully utilized and waste is minimized.