Date: 04 August 2017
We welcome you at our stand at IMPA London from 12 September - 13 September at QEII Centre, Westminster London.
Meet us, together with Wrist Ship Supply, at stand no. 107 and 108. The floorplan is available here.
At Garrets, we provide a better standard of living at sea. Being the leading provision and stores management partner, we serve almost 2,000 vessels around the world with high focus on quality based on an agreed daily rate.
We guide each vessel via healthy menu planning, offer cookbooks for every crew nationality, perform on-board galley audits and provide training programs for chefs.
And with our global purchasing power, we support substantial logistic cost savings for our customers handling their spare parts in co-operation with our global logistics partners.
.........
The maritime industry still finds itself surrounded by troubled waters, with a constant focus on optimising all aspects of one's business and drive efficiency being core to succeeding in the current business climate.
Niels Snog, CEO, will conduct a presentation on "Outsourcing – Streamline your Business & Mitigate Risk". The presentation is free of charge and will take place
Tuesday 12th September 2017 at 11 am
Download your invitation here and register at impalondon.com. 
In Garrets, we continue to utilize our deep industry knowledge and vast global volume to improve our services and to prepare for tomorrows demands. We believe in interactive face to face discussions and are looking forward to welcome you at IMPA in London from September 12th – 13th.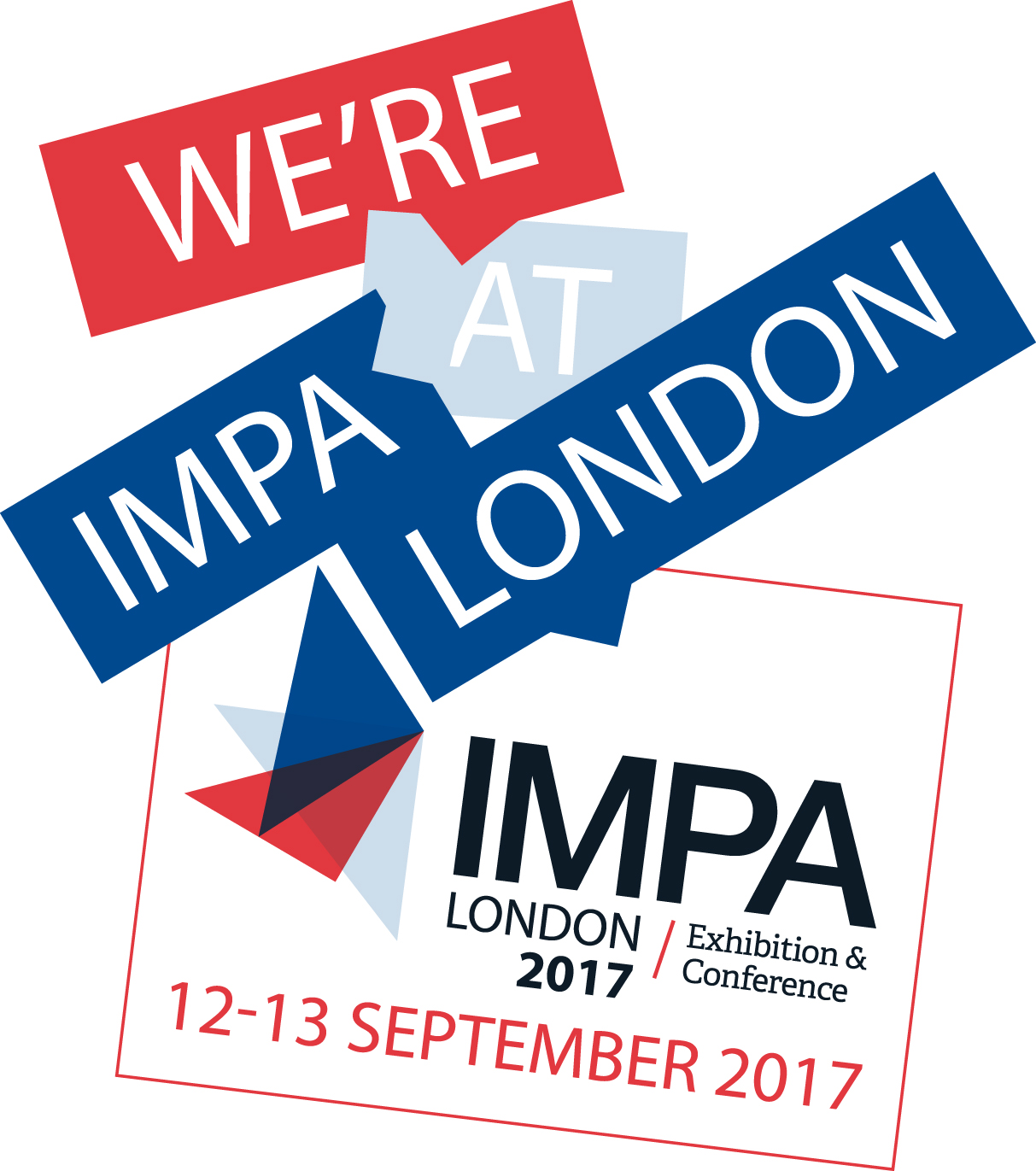 FACTS ABOUT IMPA:
125 + International exhibitors
2 days
20 + countries represented