Home > News & Events > News > Meet us at Crew Connect Global 2023 in Manila
Meet us at Crew Connect Global 2023 in Manila
Date: 31 October 2023
Once again you can meet Garrets at Sofitel in Manila for one of the main crewing-focused events, Crew Connect Global.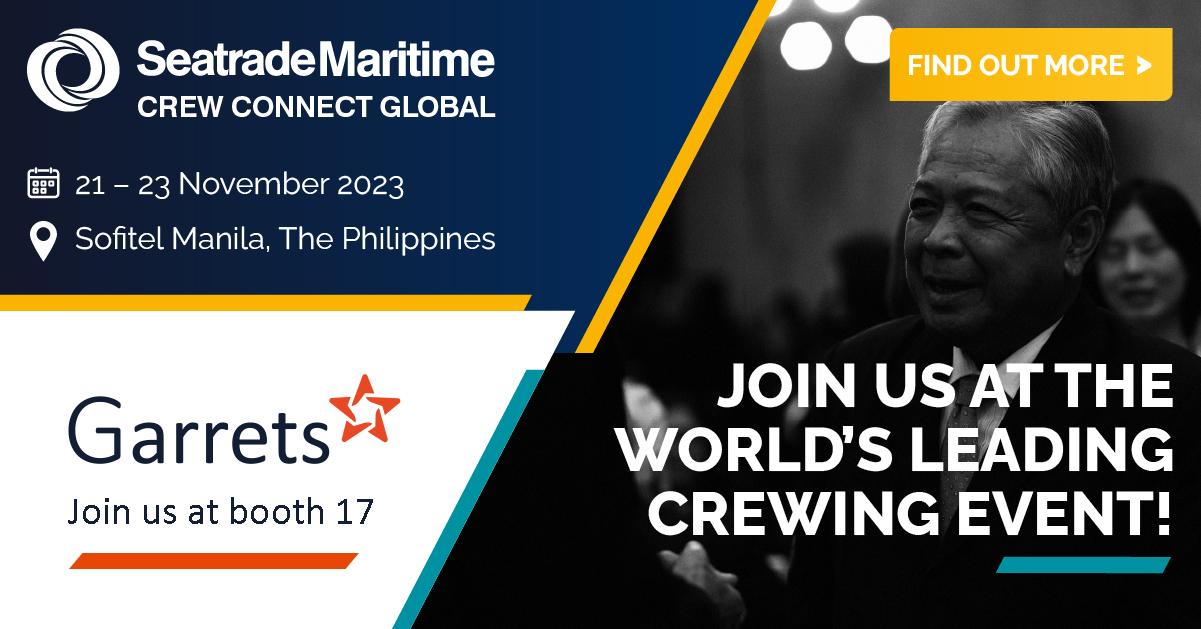 Join us at our booth no. 17 for a talk about how we turn your cooks and galley personal into heroes through training and education in multi-national culinary and nutrition, food safety and hygiene, and smart galley and provision management.
Customized training
We offer training in a wide range of topics and customize the courses and development programs to fit the needs and skills of your cooks and galley crew.
See some examples on training courses here. 
Let's introduce you to Gateway – provision management made easy
Gateway is the faster and smarter way of managing provisions, bonded and non-food orders on board. Built on the latest technology, you are ensured that everything from ordering to receiving is as easy and intuitive as possible.
Discover Gateway here.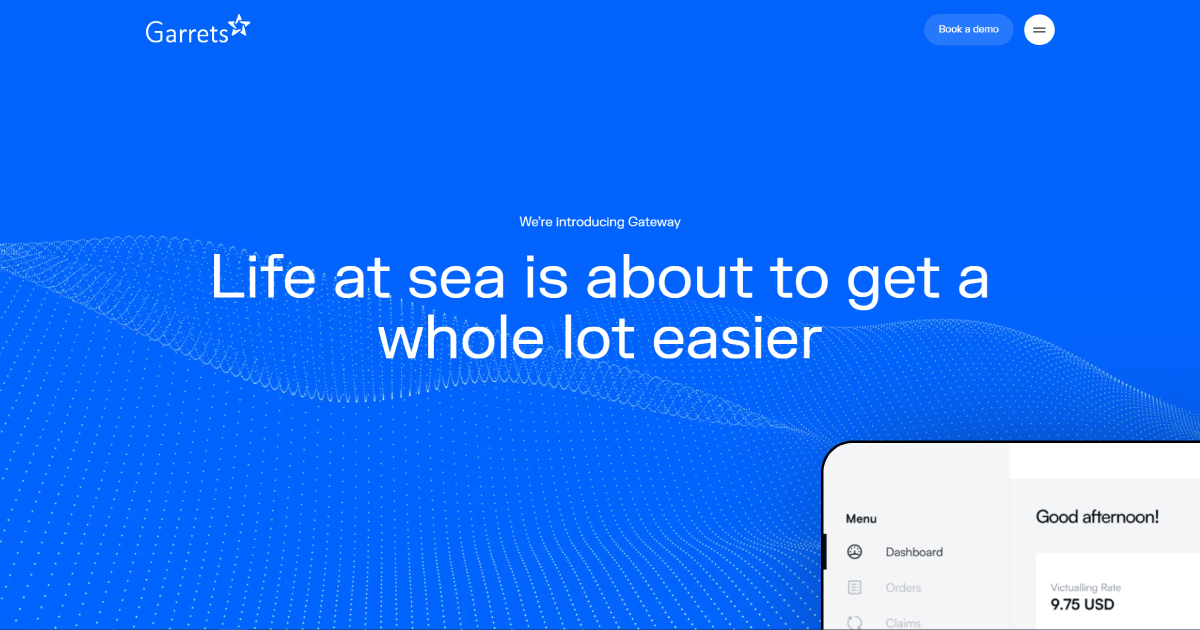 Join our team at booth 17
You'll meet: