Home > News & Events > News > Introducing our new Executive at Garrets
Introducing our new Executive at Garrets
Date: 03 June 2019
We are pleased to announce that Stanley Morrice has been appointed Executive Chairman of Garrets International, effective from 1st of June.
Stanley Morrice will assume the responsibility for Garrets as Executive Chairman and responsible for the daily business. Stanley has led Strachans Ltd, an offshore supply business unit within Wrist Ship Supply the past 6 years with excellent results, great customer relations and strong organizational development.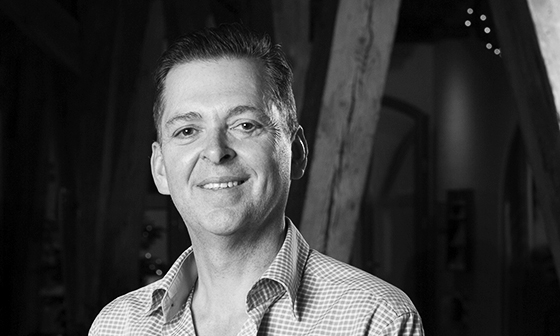 Former CEO, Niels Christian Snog, having led SeaStar since 2009 and Garrets since 2016, will take up the role as VP and CCO for Global Sales at Wrist Ship Supply, running the Key Account Management team as well as the Group Marketing team. Furthermore, Niels will continue to sit on the Board of Garrets as a non-executive director.