Date: 20 September 2016
MEET US AT IMPA LONDON 2016!
We welcome you at our booth at IMPA London this year from 21 September - 22 September. Learn more about the benefits of Garrets and our global service.
Garrets provides a better standard of living at sea. Being the leading provision and stores management partner, we serve more than 1,600 vessels around the world with high focus on quality based on an agreed daily rate.
We guide each vessel via healthy menu planning, offer cookbooks for every crew nationality, perform on-board galley audits and provide training programs for chefs.
And with our global purchasing power, we support substantial logistic cost savings for our customers handling their spare parts in co-operation with our global logistics partners.
WELCOME AT BOOTH NO. 69!
Take a look at the floorplan here.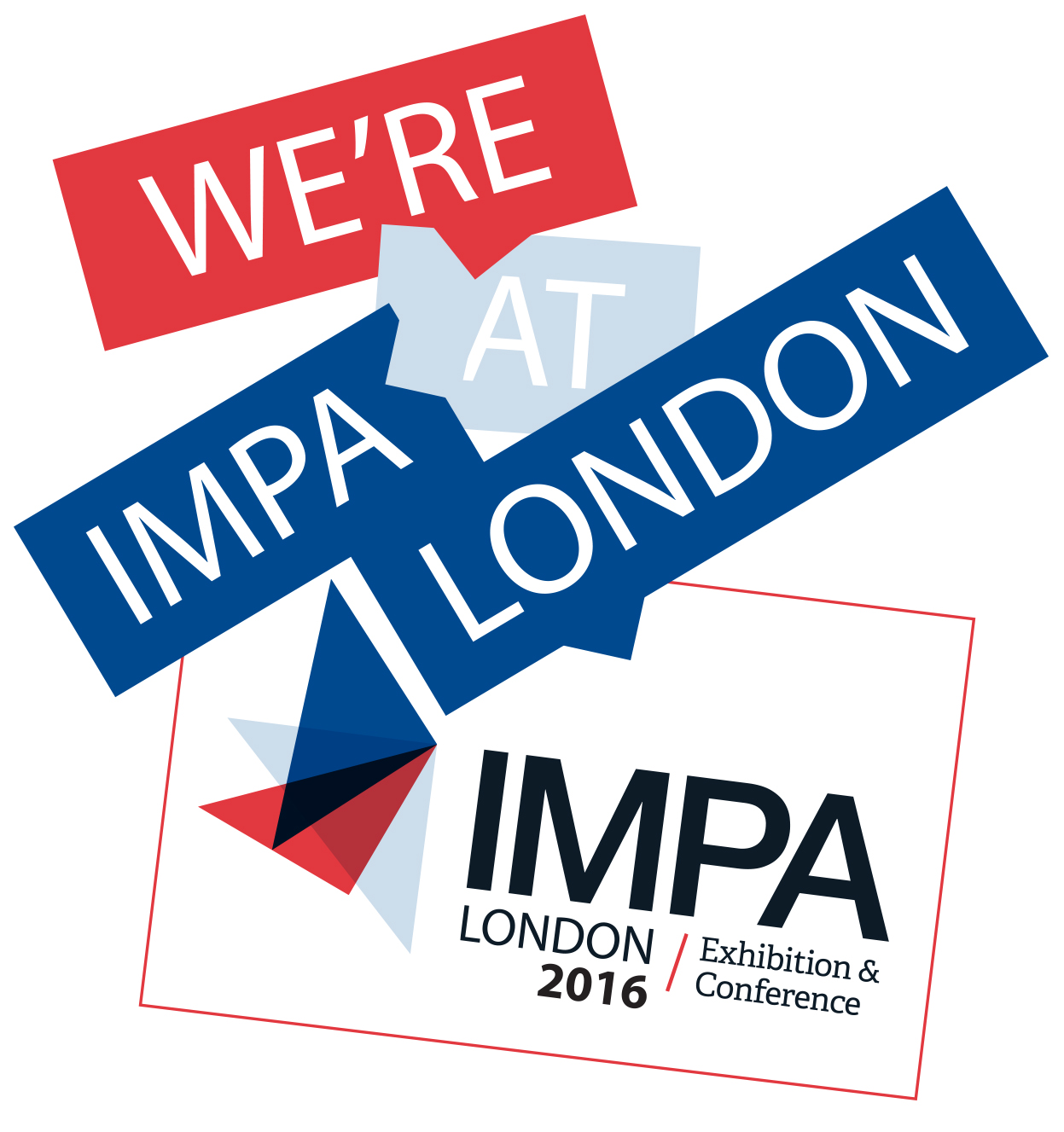 Facts about impa:
125 + International exhibitors
2 days
20 + countries represented