Date: 08 May 2017
Garrets International attends, together with Wrist Ship Supply, Nor-Shipping in Oslo, Norway. 30 May - 2 June 2017, where you will find us at stand T01-15-A at the Danish Pavilion.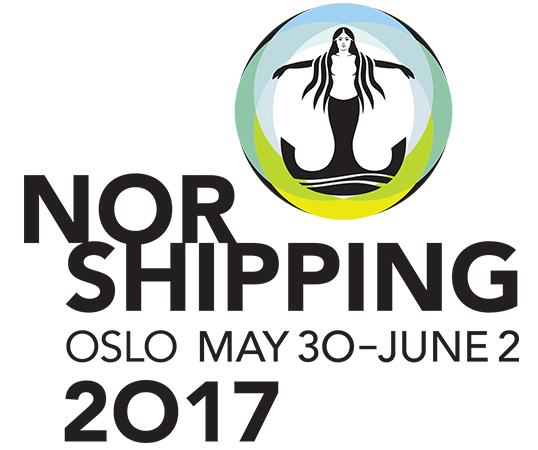 Catalyst for change
As the world never stands still, neither does shipping. This year, Nor-Shipping focus on "Catalyst for change". 
New innovations, business models and collaborations are constantly evolving our industry, allowing us to enhance efficiency, performance and sustainability. Here you can experience a selection of videos, from the Nordics and beyond, showcasing inspired, and inspiring, maritime developments.
Nor-Shipping showcases 22,500 square meters of the best and latest in maritime technology, services and solutions spread across six halls. Featuring national pavilions, industry segments and "theme parks" optimizes the experience for both exhibitors and visitors. You will find Garrets in Hall T.
Meet your local contact at Nor-Shipping - find out who is attending Nor-Shipping from Wrist and Garrets.

 Download the overview here.