Marine Consultancy Services
We offer consultancy services to guide our customers on food management, menu planning, safety, and hygiene – streamlining the day-to-day practices and procedures. Whether you need guidance in menu planning for a multinational crew or how to implement food safety systems onboard, we offer professional consultancy service to ensure you perform your absolute best.
A consultancy service can be booked as either an online meeting or an on-board visit by one of our superintendents. We offer professional consultancy service and guidance in several areas including:
Training of galley personal
Streamlining the purchasing process
Technical stores advice and supply
Victualling rate budgeting and supply planning
And much, much more...
---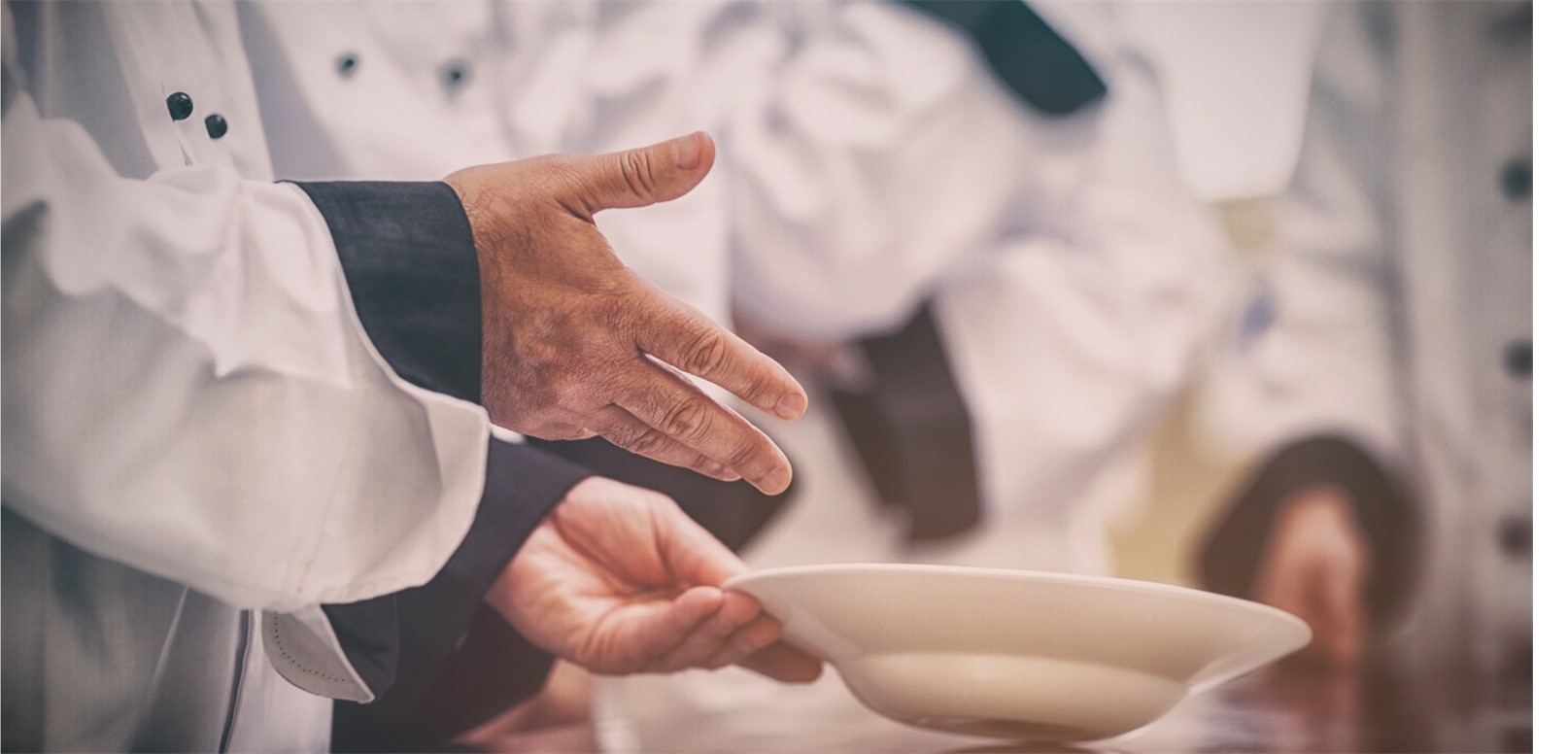 Contact our superintendents
Feel free to contact our superintendents at superindents@garrets.com.
Our mission is to improve the welfare of seafarer's and learning at sea, and we will ensure to apply you with the tools, knowledge, and skills to perform excellent both at sea and on shore.