THE LEADING PROVISION AND STORES management PARTNER AT SEA - We supply in more than 715 ports across 113 countries.
Garrets provides a better standard of living at sea. Being the leading provision and stores management partner, we serve almost 2,000 vessels around the world with high focus on quality based on an agreed daily rate.
We guide each vessel via healthy menu planning, offer cookbooks for every crew nationality, perform on-board galley audits and provide training programs for chefs.
With our global purchasing power, we support substantial logistics cost savings for our customers handling their spare parts in co-operation with our global logistics partners.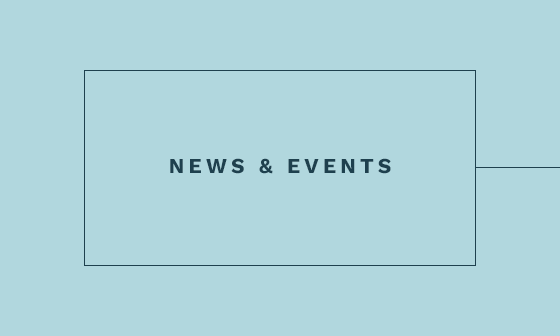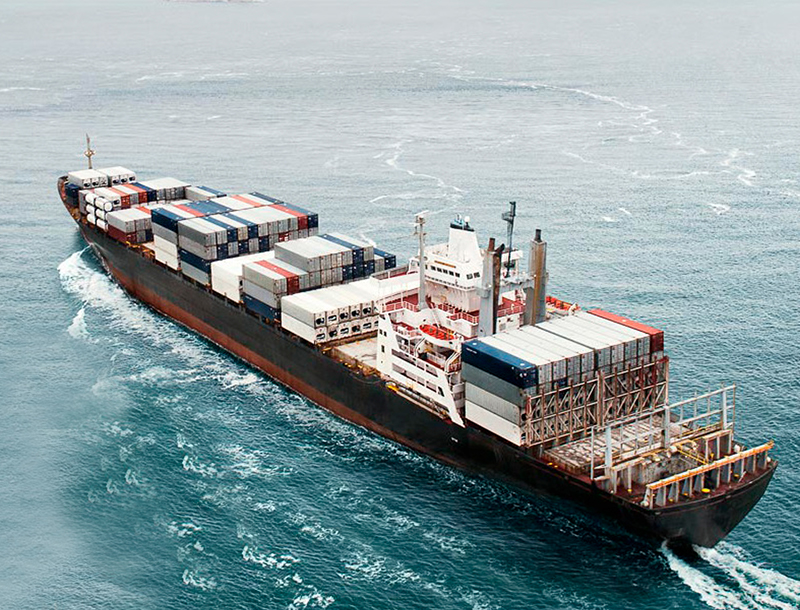 During 2017 Wrist Ship Supply kept working with customers...