The cost of a training session is determined by the number of participants, location, and availability. Contact training@garret.com and let us know your needs and requirements. This will allow us to give you a specific price for your customized training course.
After you send a list of participants and other required documents for the booked course, you can expect a minimum of 5 working days before the course can be held. This will ensure our superintendents time to register the participants, prepare course materials suited for your requirements, and coordinate the necessary technical or location-based setup.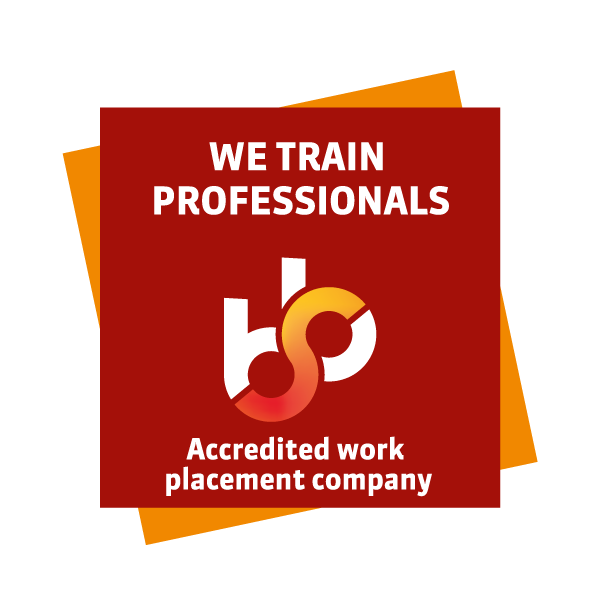 What is SBB and what does it mean for Garrets International?
The Foundation for Cooperation on Vocational Education, Training and the Labour Market, named SBB due to its Dutch name, Samenwerkingsorganisatie Beroepsonderwijs Bedrijfsleven, coordinates training courses offered by the education system and the skills that the labour market can use. Its objectives are to give students the best workplace training with prospects of a job and to provide companies with the professionals needed. For Garrets, it makes us a recognized training centre and an accredited work placement company, able to provide full certification to trainees through our courses and facilitate the training of catering crews worldwide. Please view our SBB certification for valid accreditation.
Read more about SBB and their accreditation process here.