At Garrets, we are committed to conducting our business in a lawful, ethical and sustainable manner. We set high standards and expectations across our operations and these are cascaded throughout our supply chain.
We have identified the most common waste items that can be found in the ocean and on our vessels and have built our environmental strategy around a "4R" philosophy with the goal of reducing our environmental impact.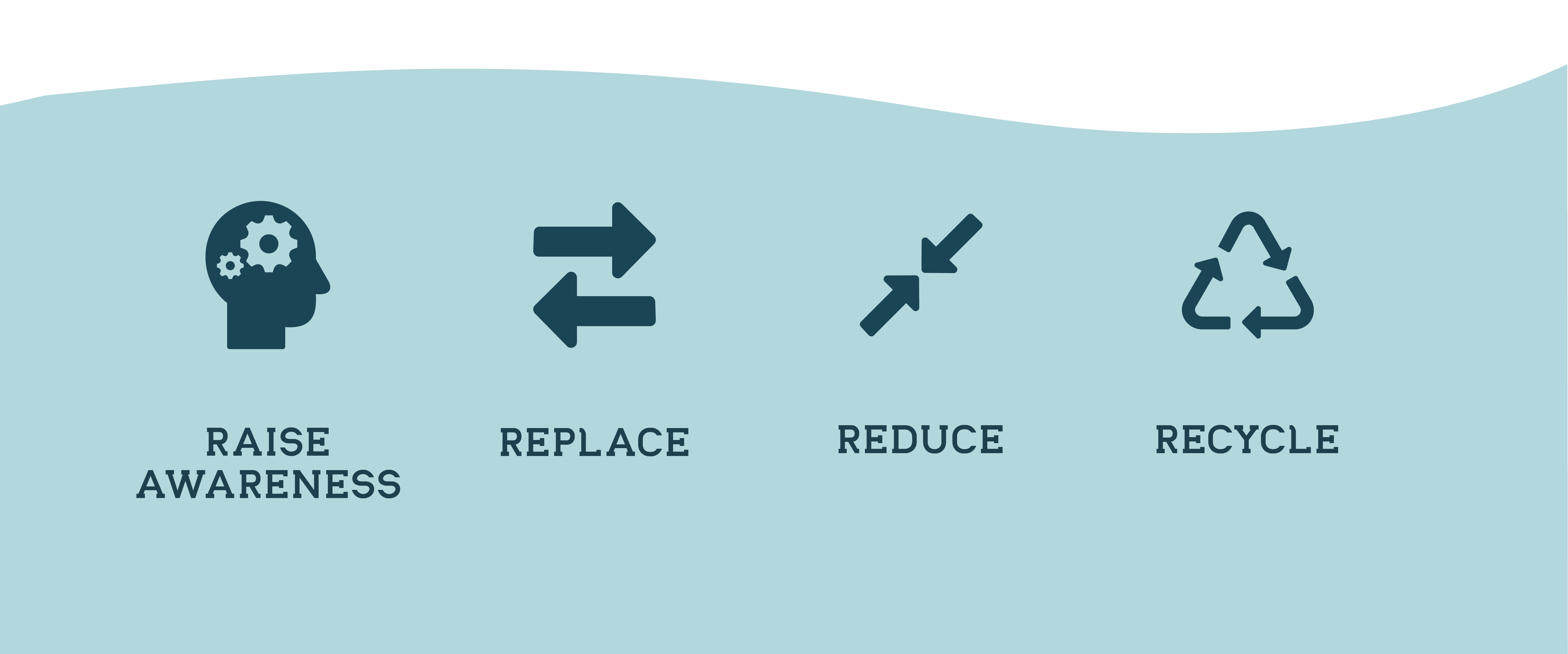 We want to:
Raise awareness – through education and knowledge.
Replace – with sustainable and eco-friendly alternatives.
Reduce – by minimizing packaging to the greatest extent.
Recycle – through circular economy, where materials are fully utilized and waste is minimized.