THE LEADING PROVISION AND STORES management PARTNER AT SEA - We supply in more than 715 ports across 113 countries.
Garrets is the world's leading Provision and Stores Management partner at sea, dedicated to managing budgets and delivering provisions and stores to ships all over the world. Garrets serve more than 1,900 vessels with a firm focus on quality, based on agreed levels where long-term partnerships with the customers are built through mutual trust and transparency.
Garrets assist customers in optimizing their supply patterns by guiding their vessels to use the most cost-efficient ports during their voyage. Through extensive knowledge, Garrets guides the vessels to generate the correct product mix for their provision order, ensuring menu planning to nutrition and health for the crew, complying with MLC 2006 requirements. Garrets support customers beyond their specific needs. The seafarers and their welfare are at the heart of everything that is done within the business. Garrets enhance crew welfare and retention through healthy menu planning, also addressing needs of multi-ethnic crews.
Garrets work with a fully audited global supplier network that offers competitive prices. Continuously, Garrets benchmarks all suppliers and refers to the most convenient and cost-effective ports worldwide. This way, Garrets makes sure to provide complete provisioning on a daily rate to the highest quality within customers' budget.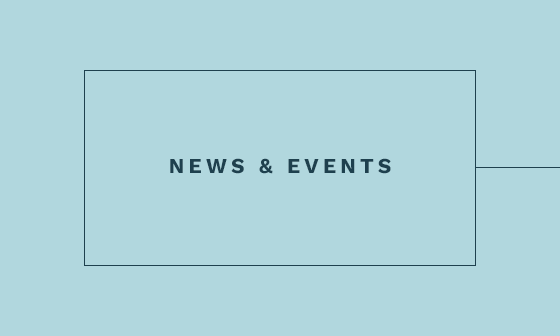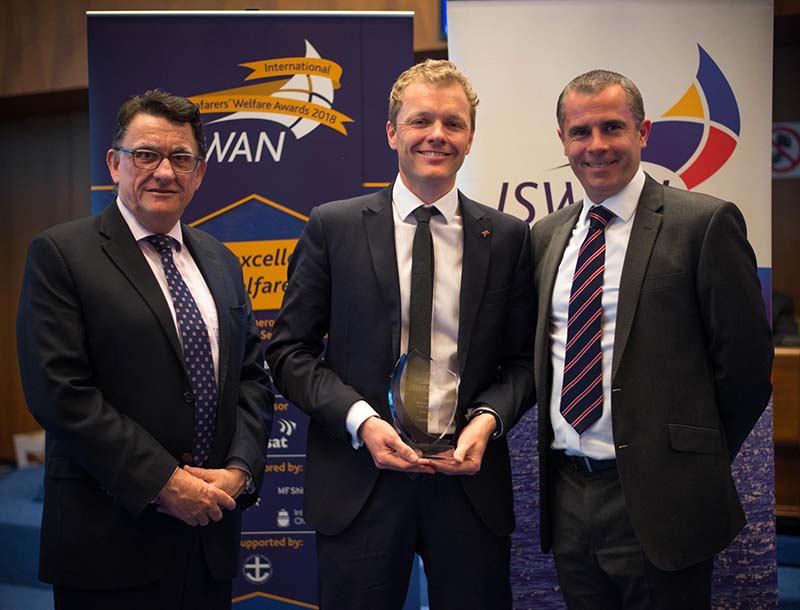 Garrets international sponsors "Shipping company of the year" award.